The Astronaut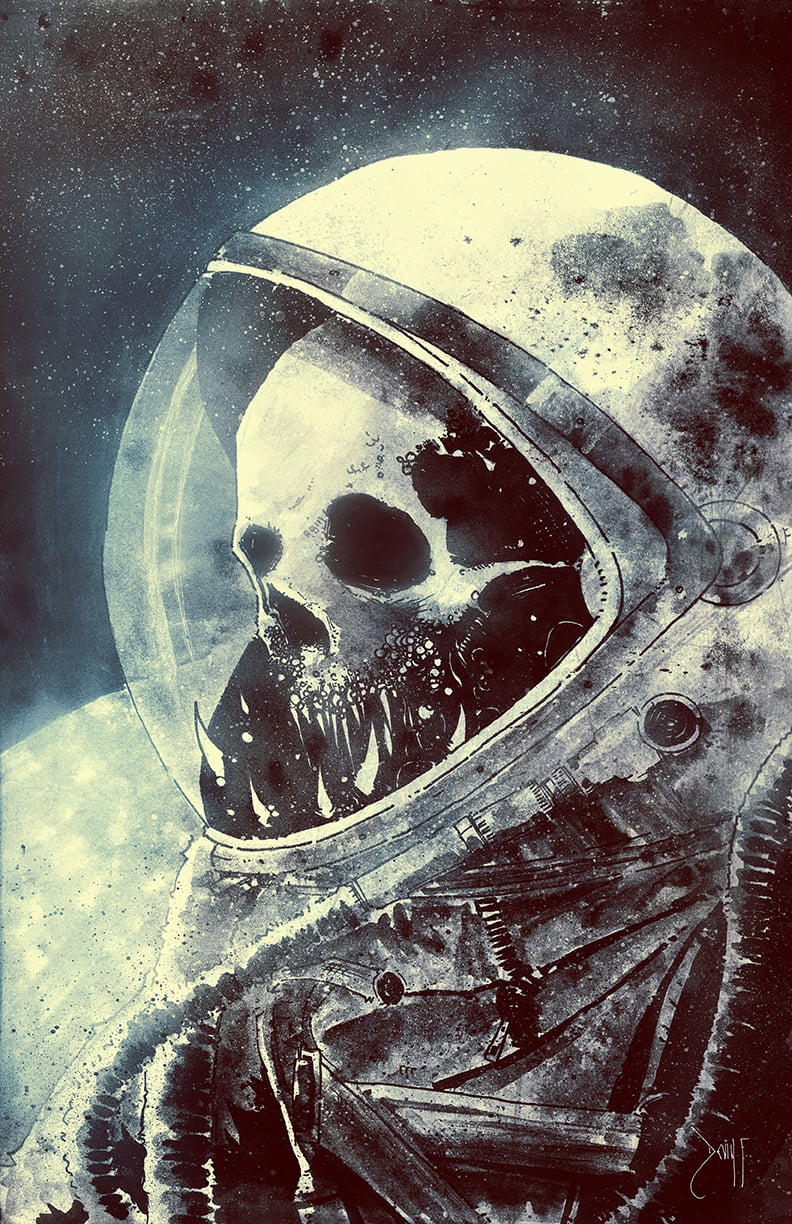 High-Quality Art Print.
*IMPORTANT NOTE*
Prints in my shop are temporarily not signed. I am currently working with a fulfillment partner to print and ship my orders.

Fulfillment and shipping will take longer but your order will reach you.
This is a difficult time for everyone and I thank you for your patience. Health is the number one priority right now, so stay safe.